Christopher Gate Construction is a San Francisco-based builder specializing in high-end residential construction. With over 30 years of experience, we work with top architects, designers and homeowners to turn their design visions into reality.
Expertise, teamwork, communication and integrity are at the heart of what we do.
Expertise.
We are committed to our craft and our standards of excellence are reflected in everything we do. Our team of talented subcontractors share our commitment to quality and together we deliver exceptional projects, on-time and on-budget. Our years of building experience allow us to anticipate problems before they arise and we provide architects and homeowners thoughtful solutions to complex problems before the construction process even begins.
Teamwork.
Teamwork is not just a buzzword to us – it's fundamental to the way we operate. We are a collaborative team of professionals who love what we do. Each of us brings unique skills to the project and together we build beautiful things. We believe that a standard of teamwork and atmosphere of collaboration can make the difference between a good project and a great one.
Communication.
We practice straightforward communication and full transparency at all times. We also listen. We take the time to address concerns upfront and answer questions every step of the way. We maintain outstanding project management and seamless lines of communication to keep every team member on the same page throughout the construction process. This clarity of communication is vital to each project's success.
Integrity.
Honesty and integrity are core principles and part of every decision we make. We understand how important your construction investment is and we treat each project as if it were our own. We've earned our clients' trust one project at a time and we believe our reputation for integrity and trustworthiness sets us apart from the rest.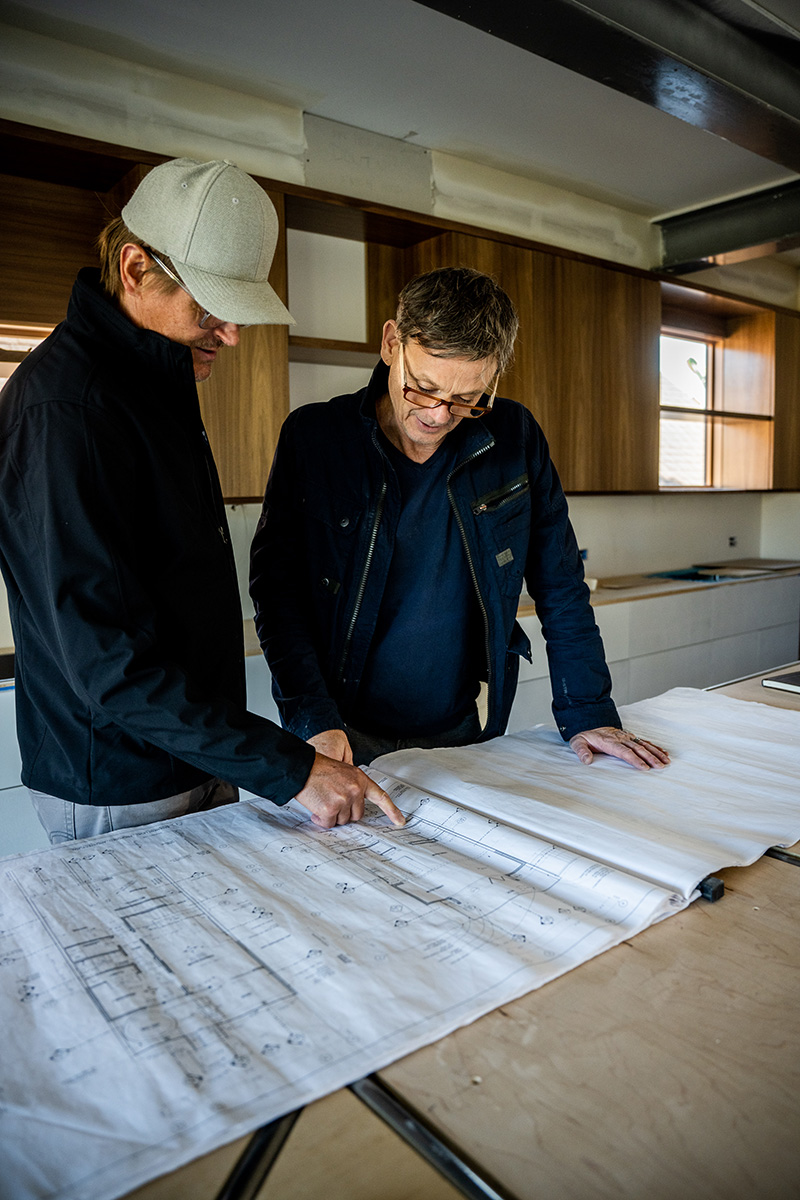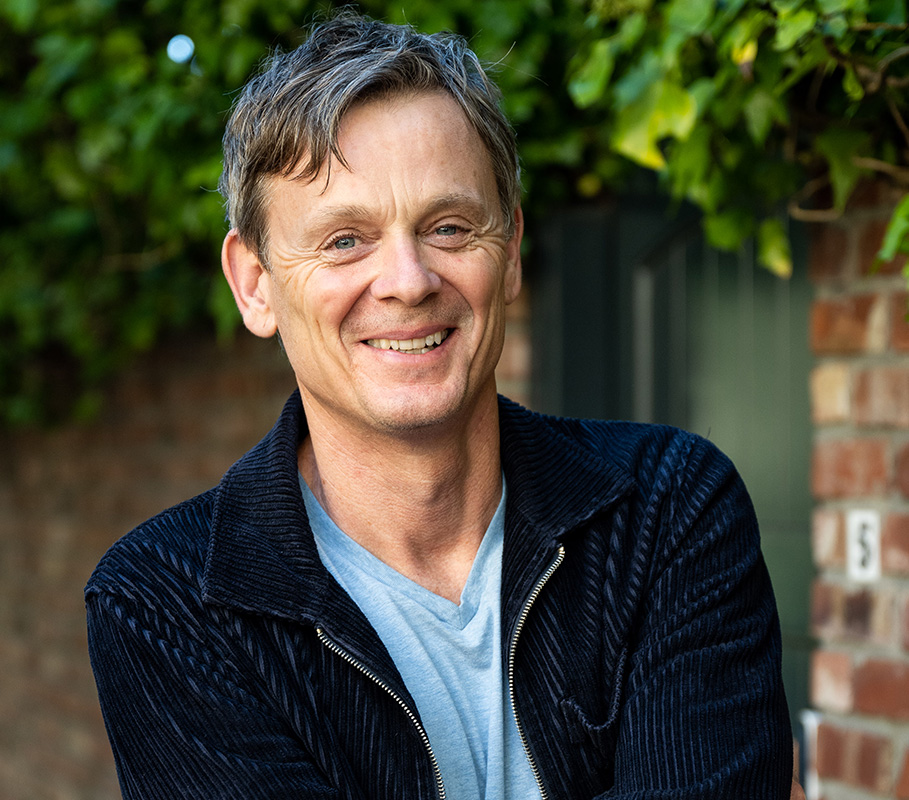 Growing up in England, Christopher developed an appreciation for fine craftmanship and a keen attention to detail at an early age. Inspired by his carpenter grandfather who transformed the family house into a bespoke home with his own hands, Christopher thrived on building and fixing things around the house – tackling everything from cat houses to garden gates – while grooming his entrepreneurial spirit selling handmade goods in the local paper. He went on to study business management in Manchester, worked in commercial landscape in Berlin and honed his construction skills apprenticing with a master builder in San Francisco.
He founded Christopher Gate Construction in 2005, bringing the skills he honed and the management principles he values to the firm. His focus on quality, collaboration and a commitment to excellence has earned him the reputation of a trustworthy partner who delivers complex projects on time and on budget. He parlays passion and pride into every project he undertakes. Chris lives in Sausalito with his wife and son who is continuing the family tradition and now works alongside his father. When not working, Chris enjoys trail running , yoga and cooking with his family.