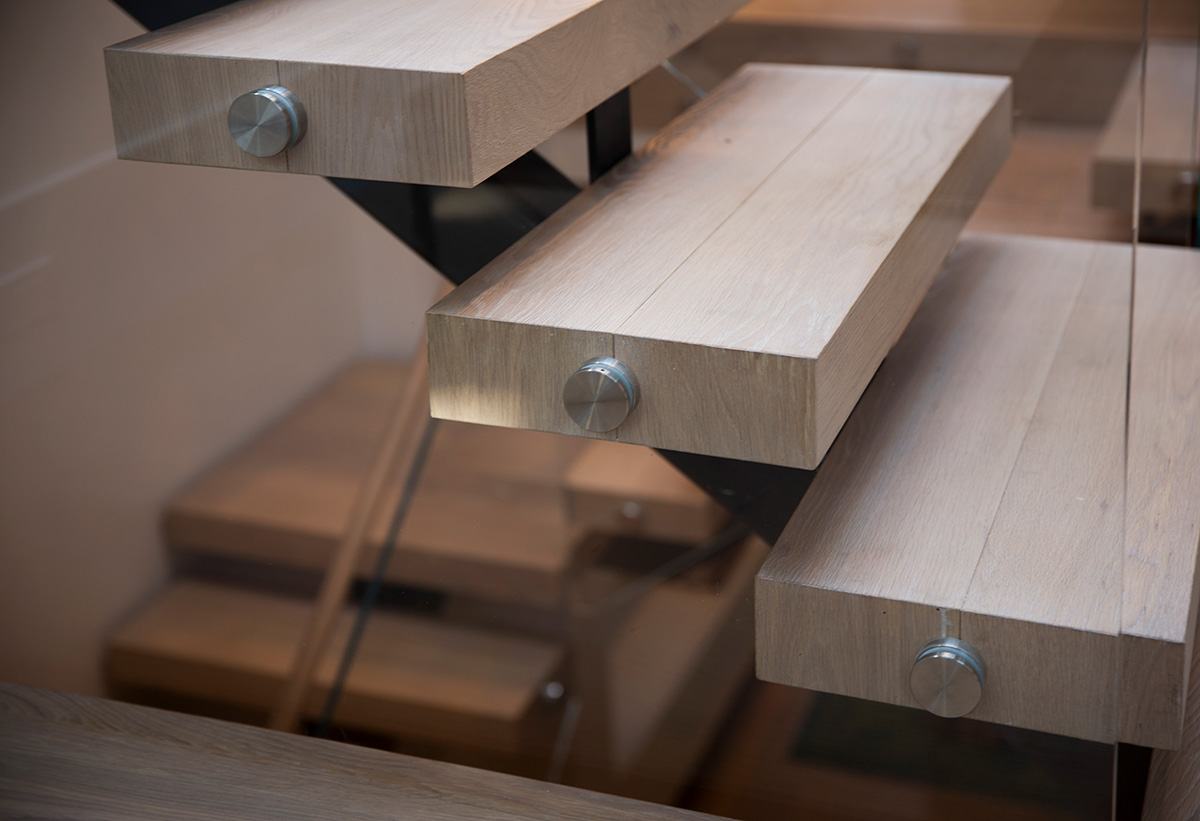 We look at projects in a comprehensive manner and are dedicated partners at every step of the process.
Pre-Construction
We work with architects and homeowners during the initial stages of a project to provide conceptual estimates, risk assessments and scoping considerations while the design phase is still in progress. Those initial meetings allow the team to understand budget and schedule estimates for various scopes of work, as well as different options for bringing the team's ideas to fruition.
Construction
Once the permit is procured, work begins on site. Our superintendent will layout the work, direct the onsite team and manage all subcontractors. Each team will also have a project manager to ensure all schedules and budgets are adhered to with a clear and open path of communication between the owners, architect, designer and field team.
Post Construction
We stand by our work and pride ourselves on providing outstanding post construction service to our clients. At the end of each project, we prepare a comprehensive 'owner's manual' with all operating instructions, product manuals and manufacturer's warranties for each new system in the home. We don't consider a project complete until our clients consider it complete, and we remain on hand to answer any follow up questions they may have as they settle into their new homes.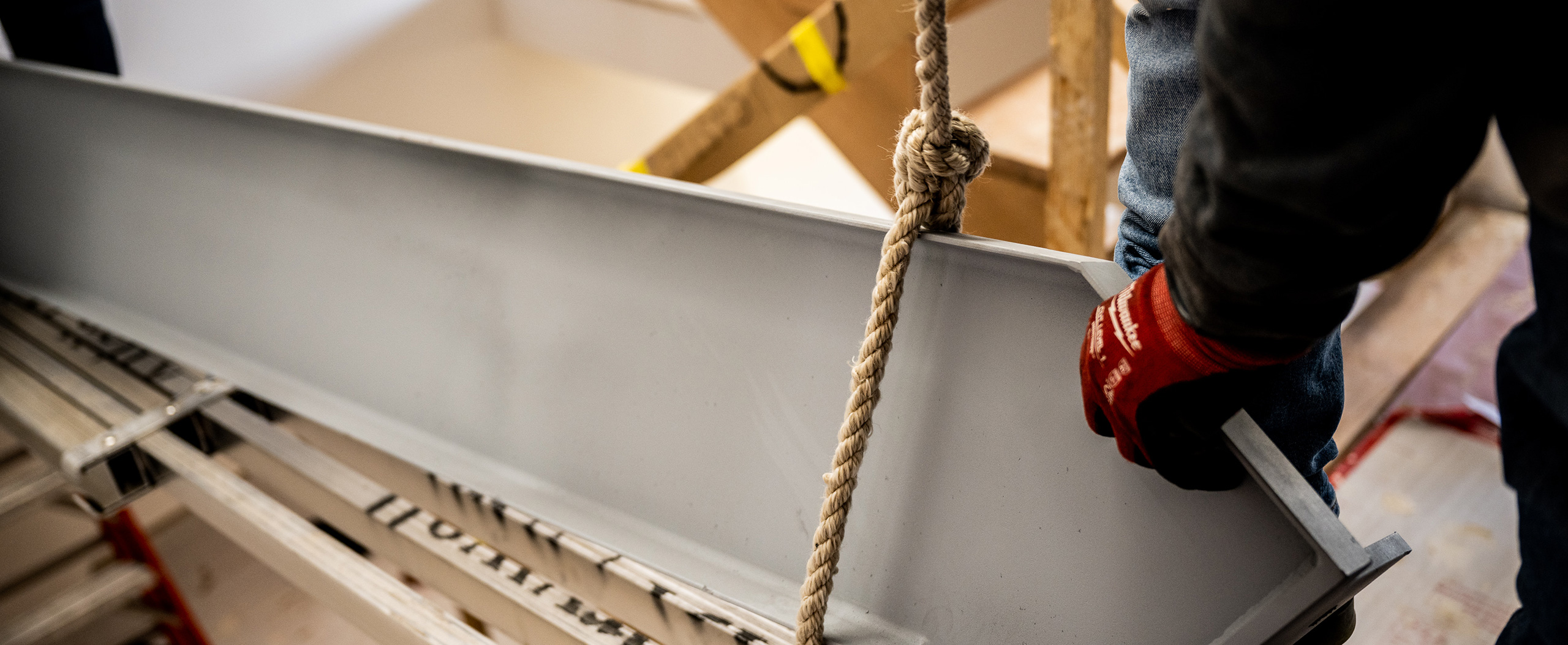 "As an architect, I've enjoyed tremendously working with Chris and his crew. They are sharp, incredibly responsive, understanding of our design direction while still offering great ideas and support. Best of all — they make my clients happy. Their sophisticated project management software is unique and keeps clients and professionals immediately up to date. Chris' engaging personality, openness and agreeability have proven consistent throughout the course of construction. I look forward to working with him again."
— JAMES H., ARCHITECT
"Chris and his team were wonderful to work with. They were incredibly patient during the bidding and decision making process for a challenging residential renovation. Throughout the process they were immensely helpful to the team in making decisions on how to scope the project to include the most important elements and remove what was not needed and could be done later. The finished work was of great quality and the overall delivery and cost was exceptional. Chris is incredibly trustworthy and enjoyable to work with and I look forward to working on future projects with him."
— KNOCK ARCHITECTURE AND DESIGN
"Choosing a good general contractor requires finding one with a certain attention to detail, craftsmanship, accounting capacity and good customer interaction. It is rare to find all these traits in a single company. Chris and his team provide a combination of superb work and general kindness that is rare to find unified. I cannot recommend them more highly."
— PIERRE T.
"Chris and his team are capable of understanding the homeowner needs and making important decisions without fail. What was far above standard was his attention to detail and his judgment. His subcontractors were equally reliable and dedicated to craft. His crew handled complex moldings and a 30-foot interior atrium with aplomb. Finally something that is hard to measure in $/square feet, they actually care about not just building code, but the overall outcome of your project. They want you to be happy with the job done."
— PAUL T.
"Excellent craftsmanship and a pleasure to work with in every way. Christopher Gate Construction is top notch and we are extremely happy with their work and the value they brought to our home. From the big picture to the small details, they cover everything with extraordinary expertise."
— CARY S.
"I did not anticipate how enjoyable the whole process would be. The team completed the project on time and on budget. Truly the work done is beautiful! His subs are not only exceptionally skilled, but artists as well. Chris strives to maintain warm, attentive relationships with all his workers. He really does care, and that makes all the difference. Even after the completion of our project, he has checked in to ensure all was going well. Christopher Gate Construction is a superlative contractor. We highly recommend them."
— LYNN Q.
"Chris and his team are extremely professional and deliver high quality work. When it comes to service, they are particularly patient and second to none in helping their clients make the right decisions. Their project delivery is supported by professional and transparent construction management and above all, it is a real pleasure to work with them."
— BRANDON G.
"Chris and his team are top quality and always a pleasure to work with. The details they added are not just flourishes but are elements I could not imagine living without."
— BOB R.